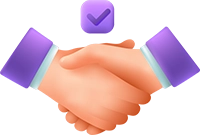 1 Million+
Happy Travelers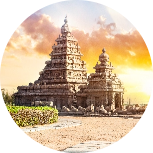 USA to South India
Experience the journey of a lifetime! Fly from the USA to South India for a vibrant blend of culture, cuisine, and stunning landscapes. Your adventure awaits.
USA to North India
Experience North India's rich heritage and landscapes. Book your flight from the USA to explore spirituality, history, and breathtaking scenery.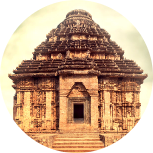 USA to East India
Fly from the USA to East India and explore its diverse culture, ancient temples, and lush landscapes. Your incredible journey awaits in the East.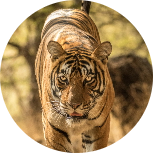 USA to West India
Discover the wonders of West India! Fly from the USA to explore historic cities, pristine beaches, and vibrant markets. Your adventure in the West begins here.
Your Travel Partner For Flights From USA
Welcome to Your Travel Partner for Flights from USA to India! We're your dedicated companion for exploring the incredible subcontinent. Whether you're drawn to the vibrant culture of North India, the serene landscapes of South India, the rich history of East India, or the exciting charm of West India, we're here to make your Indian travel dreams a reality. With an extensive selection of flights, exclusive offers, and exceptional service, we ensure your journey to India is seamless and unforgettable. Trust us as your travel partner and embark on an extraordinary adventure across the diverse and enchanting land of India. Your Indian odyssey begins here!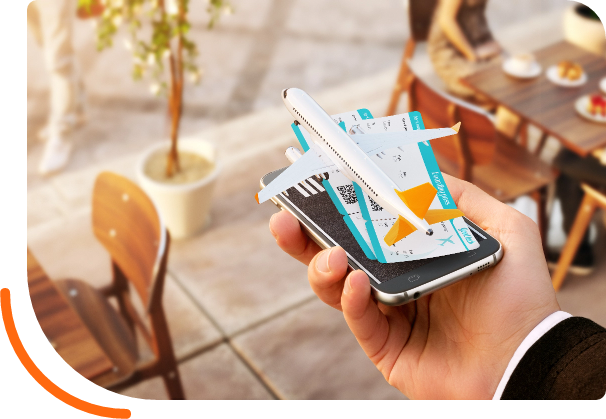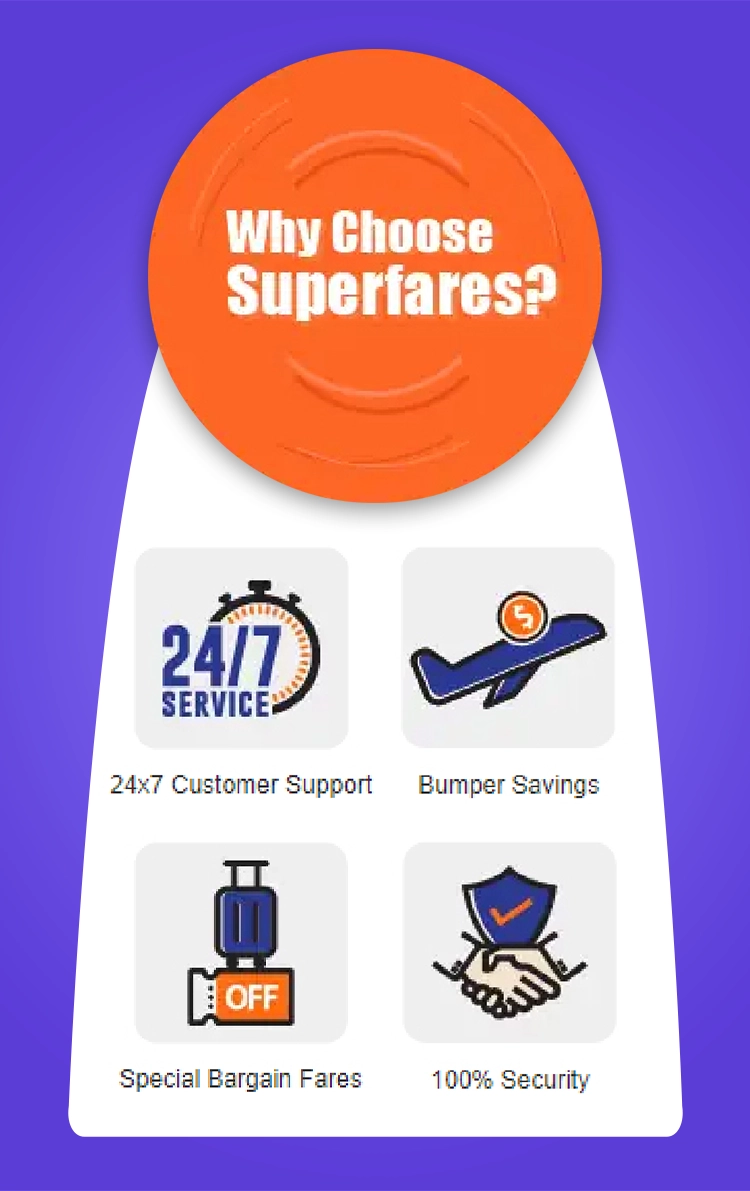 Subscribe to get information, the latest news and other interesting offers about Superfares
Subscribe To Our Newsletter